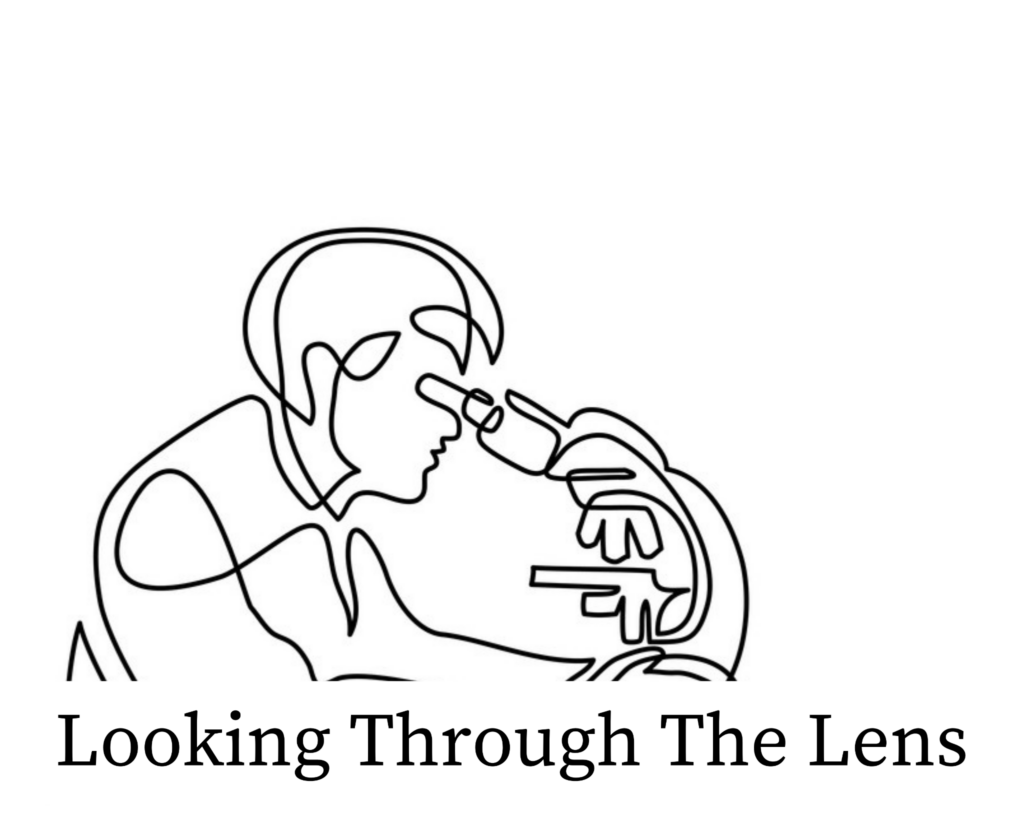 USDA Announces New National Institute of Food and Agriculture
WASHINGTON, April 24, 2023 – Today, the U.S. Department of Agriculture (USDA) announced the appointment of Manjit K. Misra as the new Director of the National Institute of Food and Agriculture (NIFA). The NIFA Director leads the agency's work in advancing agricultural research, education, and extension to solve societal challenges. Dr. Misra will start his new role on Monday, May 8, 2023.

Dr. Misra is the Director of Iowa State's Seed Science Center.  To read more about Dr. Misra, please click HERE

To read the press release in detail please click on the button below.
Please enjoy this month's round-up of federal legislative updates, agency rules and regulations, and other relevant industry information!
The Association of Official Seed Analysts (AOSA) and the Society of Commercial Seed Technologists (SCST) would like to cordially invite you to our 2023 Annual Meeting from June 10th to June 15th hosted in beautiful Saskatoon, Canada and Delta Hotels Saskatoon Downtown.

For more information, please visit 2023 Annual Meeting – Analyzeseeds
The 2023 AOSA Rule Proposals are Posted for Review and Comments
To view the Rule Proposals in detail and leave comments, please click HERE.

You may also want to view the informational webinar HERE
Trying to keep up with ever-changing seed industry news?

Check out these newsletters from our partners:
International Seed Testing Association Weekly Newsletter
To subscribe click HERE

Seeds Canada Monthly Industry Newsletter "Seeds For Thought"
To subscribe click HERE or please email Lise Newton at lnewton@seeds-canada.ca for more information.

American Seed Trade Association Bi-Weekly Newsletter "Better Seed Bulletin"
To subscribe click HERE