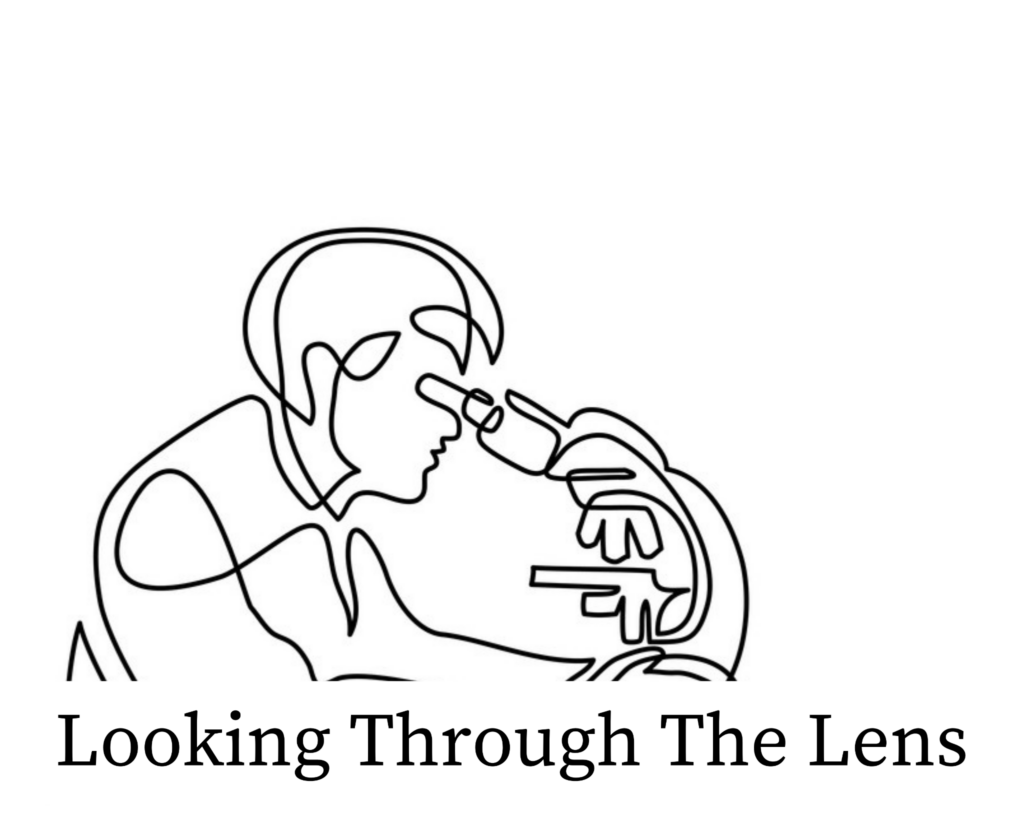 ASTA releases farm bill recommendations
The American Seed Trade Association on Monday released farm bill recommendations on conservation, agriculture research, trade, innovation, and risk management.

To read the condensed PDF, please click HERE.

To read the recommendations in detail please click on the button below.
Please enjoy this month's round-up of federal legislative updates, agency rules and regulations, and other relevant industry information!
JOIN US IN

Hotel Leon D'Oro
Verona, Italy

Council of Agricultural Research and Economics (CREA) in collaboration with International Seed Testing Association (ISTA) is delighted to host the ISTA Annual Meeting from May 29 to June 01, 2023 and would like to cordially invite you to Verona, Italy.
The Association of Official Seed Analysts (AOSA) and the Society of Commercial Seed Technologists (SCST) would like to cordially invite you to our 2023 Annual Meeting from June 10th to June 15th hosted in beautiful Saskatoon, Canada and Delta Hotels Saskatoon Downtown.

For more information, please visit 2023 Annual Meeting – Analyzeseeds
USDA, AMS, S&T, SRTD Announces August Seed School
The USDA Seed Regulatory and Testing Division will hold a seed school from August 14-16, 2022 in Gastonia, NC. Topics will include seed identification of many similar species, germination and tetrazolium evaluations, uniform blowing, and seed testing calculations. The class is limited to 18 participants. Participants will be accepted on a first come, first serve basis. Please contact Todd Erickson at todd.erickson@usda.gov to reserve your spot.

Following the seed school, the purity and germination exams will be offered on the 17th and 18th. A separate announcement will be sent regarding these exams. The examination committee must be contacted to apply.

The seed school is open to seed analysts of all experience levels. All lessons will contain both lecture and hands on components. While the curriculum will help analysts prepare for the exam, it is not intended solely as a preparatory course for the exam.
Trying to keep up with ever-changing seed industry news?

Check out these newsletters from our partners:
International Seed Testing Association Weekly Newsletter
To subscribe click HERE

Seeds Canada Monthly Industry Newsletter "Seeds For Thought"
To subscribe click HERE or please email Lise Newton at lnewton@seeds-canada.ca for more information.

American Seed Trade Association Bi-Weekly Newsletter "Better Seed Bulletin"
To subscribe click HERE